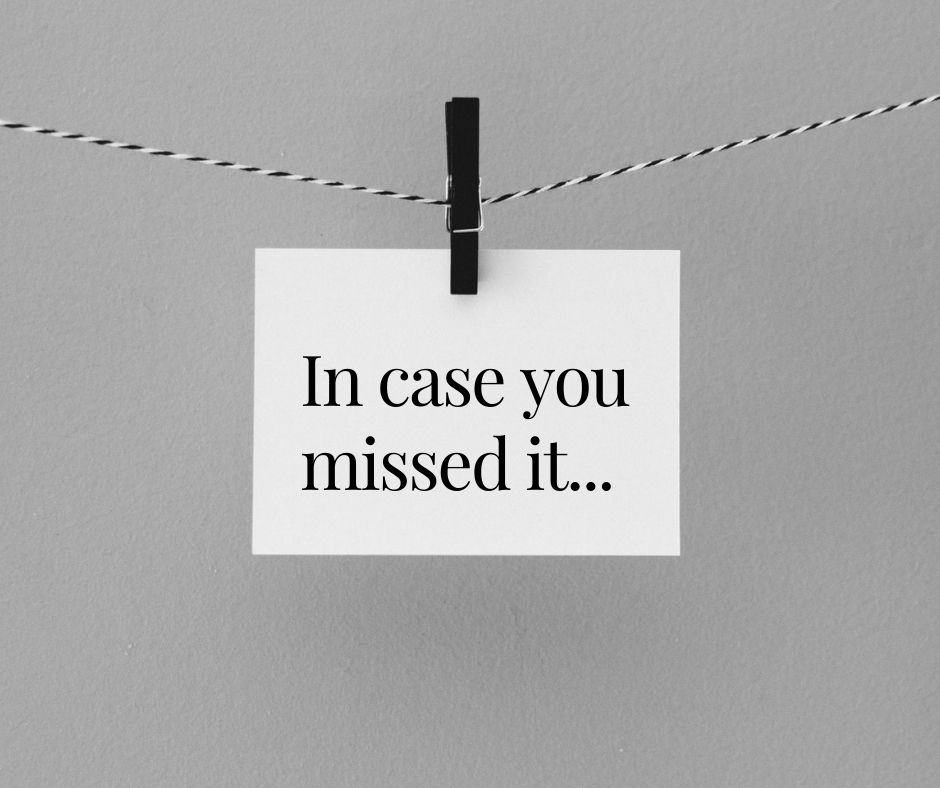 For the next few weeks we're going to re-do some of our most "relevant to musicians" articles that we published over the last year. Remember, all articles are about some phase of the "business of music" that affect musicians everywhere. We know the title of the articles do not always give you a clue as to what it is you need to know but they are important to read nevertheless!
● RESEARCH: Flying With a Musical Instrument? Tips to Help You Land on a Good Note
● REPORTS: Tips for Traveling on Airplanes with Musical Instruments
This file provides tips for travel, and an overview of various travel case options and recommendations
A condensed 2 pg. version
And this is the flashy tri-fold version to print and have handy in your instrument case:
● MOVIE OF THE MONTH: Andra Day Transforms Into Lady Day in 'The United States vs. Billie Holiday' Trailer
● BUSINESS NEWS: New Sound Town Location Opens this Saturday, Feb. 20th (2021)!
● TALENT NEEDED: The 8 Things That Should Be in Every Band's Electronic Press Kit (EPK)
● KUDOS: Boulder's Beloved Radio Show eTown To Be Inducted Into Colorado Music Hall Of Fame on The Show's 30th Anniversary
● BUSINESS NEWS: COMBO Member Saam Golgoon on His New Elev8 Music Magazine
● SONGWRITERS CORNER: SoundCloud Announces Overhaul of Royalties Model to 'fan-powered' System
● RESEARCH: Songwriters Are Getting Drastically Short-Changed in the Music-Streaming Economy, Study Shows