The Colorado Music Business  Organization
COMBO is a community organization of musicians, music business professionals, and music scene supporters. The Colorado Music Business Organization's mission is to offer the best networking, education, and support resources for the Colorado music community.
We're here to help you succeed in the Music Business
The Mechanical Licensing Collective
This organization collects streaming royalties. They will tell you how to collect your share! Don't miss this one.
Monday, October 23, at 7:00 pm on
ZOOM
FREE and open to all ages, all skill levels, and all genres.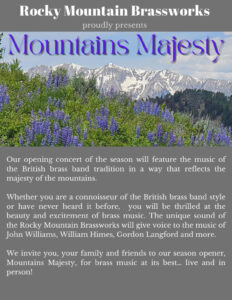 Very interesting program on Monday night. Many thanks to guest speaker Mark McElwain of SoundTown who told how his business survived the 2020 Pandemic, how
Read More »