The Colorado Music Business  Organization
COMBO is a community organization of musicians, music business professionals, and music scene supporters. The Colorado Music Business Organization's mission is to offer the best networking, education, and support resources for the Colorado music community.
We're here to help you succeed in the Music Business

Are you a songwriter? Do you have a winning song?
It's the annual Colorado Music Business Organization Songwriting Contest!
COMBO is dedicated to supporting, promoting, and advocating for emerging songwriters, helping to bring awareness to Colorado musicians. Through the COMBO Songwriters Contest, we want to provide songwriters a platform to have their music heard. We are believers in creativity, chasing dreams, and getting the chance to pursue your passion. Why? Because our board members are made up of artists, performers, and music lovers. We know it takes courage, conviction, and passion to pursue your music and find your purpose.
The winning songs will be curated for a compilation CD provided to participating music industry professionals including but not limited to music publishers, radio hosts, music supervisors, and others.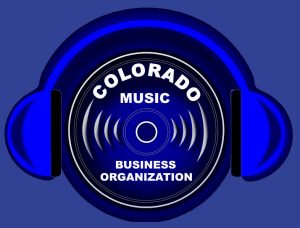 Minutes Colorado Music Business Organization – Board of Directors Meeting Sunday, May 7, 2023 A. Called to Order at 7:04 p.m. B. Present: Barb Dye,
Read More »